2022 Global Dark Sky Directory
U.S. dark sky places by state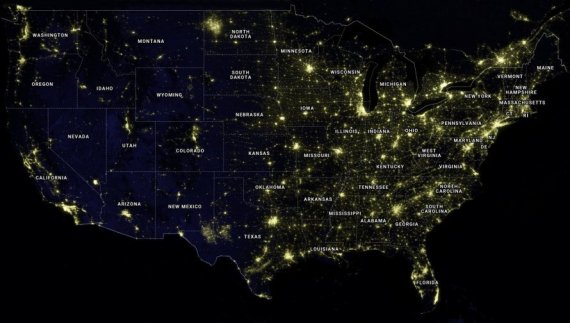 2019 satellite image showing US light pollution. See full interactive map at Blue Marble Navigator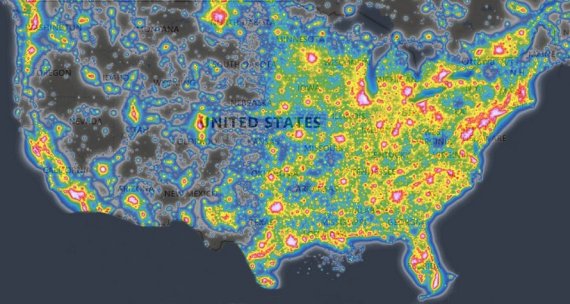 2015 map showing US light pollution based on Bortle scale/SQM data. See full interactive map at LightPollutionMap.info
---
U.S. Dark Sky Sanctuaries
These are the internationally-recognized dark-sky sanctuaries, reserves, and parks to visit for stargazing. The International Dark-Sky Association (IDA) vets these locations with a host of requirements. Bear in mind that there are LOTS of other locations that are dark as well, they just haven't been approved by the IDA (yet), which is a 2-3 year long process.
Sanctuaries & reserves are IDA-sanctioned sites that have the darkest skies for stargazing.
U.S. Dark Sky Parks
---
Dark Sky Places Worldwide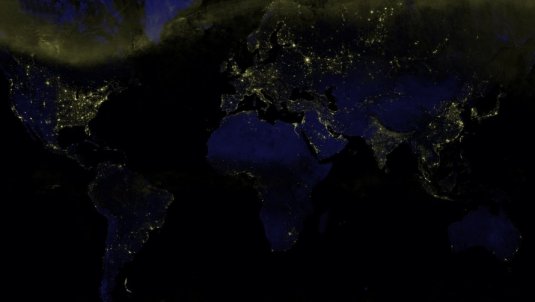 Dark Sky Sanctuaries & Reserves
Sanctuaries are IDA-sanctioned locations that provide the darkest skies possible, with reserves being second darkest.
Notre-Dame-des-Bois Canada
Great Barrier Island New Zealand
Stewart Island New Zealand
Twee Rivieren South Africa
Dark Sky Parks
N. Rhine-Westphalia Germany
County Tyrone N. Ireleand